There's a story behind every Horred rug; a story which began when the first rug was woven by the local residents. They were able to get materials and patterns to their homes through a so-called workshop system, which they then combined with ingenuity, entrepreneurship and a belief in their own skills to create the start of a Swedish design classic.
Horredsmattan continues to produce classic design in the small village, although production mostly takes place in modern factories today. The knowledge and craftsmanship behind those first rugs have been both preserved and refined, which is something we hope is evident in our rugs.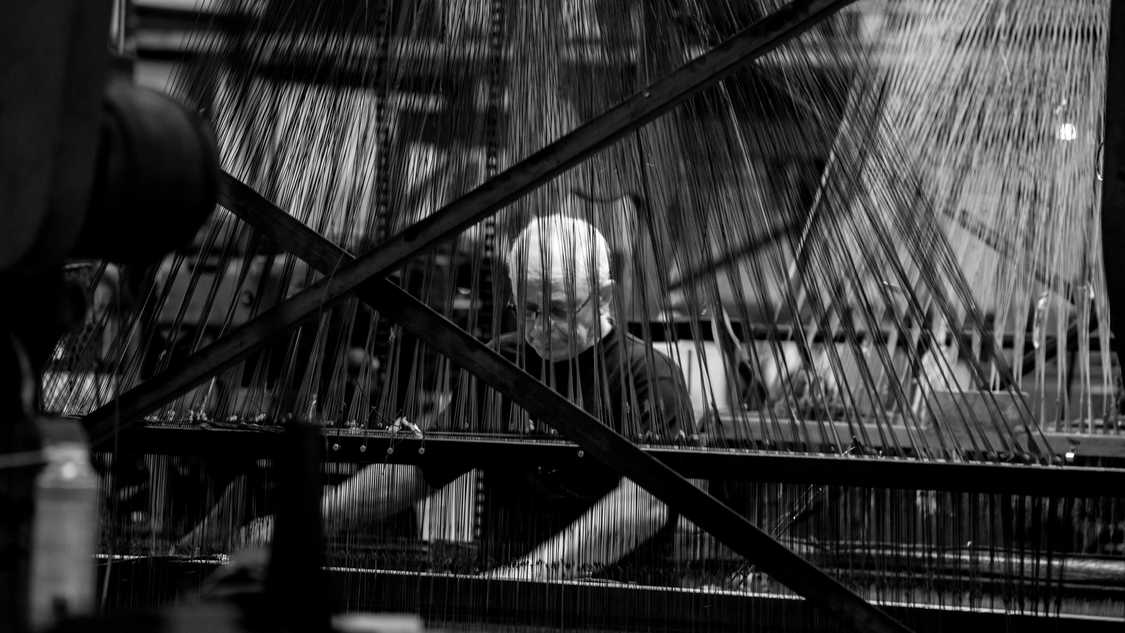 When we began weaving plastic rugs in 1956, trends usually lasted several decades. And a rug would last a lifetime. Today, there are new trends every year. That's why we invite Swedish designers to put their unique stamp on our rugs. We want to always continue to evolve, try new things, find new designs and initiate new collaborations. However, we will never do it by compromising our quality or craftsmanship. The DNA of the rug will always remains the same – durable and designed to last a lifetime.
A Horred rug has been carefully designed and woven from a craftsmanship tradition passed down from generation to generation. And it's this unique knowledge and love of the craft that we weave into the two perpendicular thread systems as they intertwine to create the weaving. This results in a sustainable, durable and functional rug having a distinctive aesthetic. We are currently also launching rugs from recycled cotton and wool.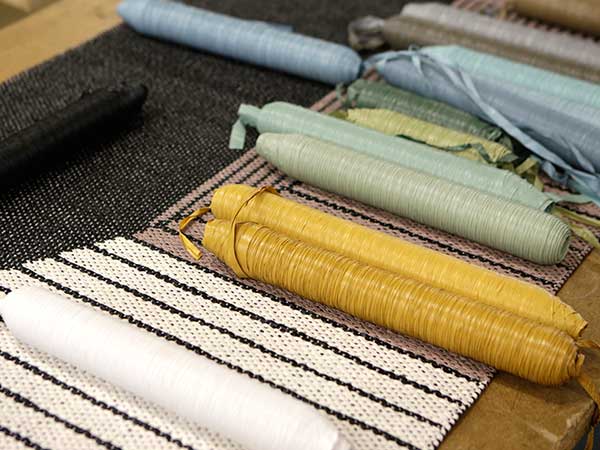 Plastic rugs were still designed with the traditional striped patterns in the middle of the 1900's. Towards the end of the 1900's, sales went down significantly and people had to come up with something new, resulting in a more modern design that still contained deeply rooted patterns from the Swedish countryside. And every rug has a spirit of its own. Flowers, circles, squares, and waves gave new life to the striped colors and our current catalogue consists of about 40 different models in a variety of sizes. These contemporary rugs also have a welded edge on each short side instead of the traditional tassels.